2008 acting2 [ in class feedback ]
scenes -- with your paperwork
your scene (must be posted to the group)
character analysis
actor's text (basic)
self-reflection on your scene in journals
1. Character > Role
2. Mise-en-scene ("acting as reacting" -- partner)
3.8.07 -- in class presentations
... paperwork for grade (character and scene analysis).
winter shorts: "Denny and Deep Blue Sea" for analysis ("200 words") -- when (date) a scene in class?
Inner conflict and self-blocking conflict with your partner. Two sides of each character (face and mask) -- good and bad, monster and angel and etc.
Re-Acting (addresses) -- diagram?
The Chief European Dramatists: Twenty-One Plays from the Drama of Greece, Rome, Spain, France, Italy, Germany, Denmark, and Norway, from 500 B.C. to 1879 A.D by Brander Matthews; Houghton Mifflin Company, 1916 - Agamemnon - Oedipus the King - Medea - The Frogs - The Captives (captivi) - Phormio - The Star of Seville (la Estrella De Sevilla) - Life is a Dream (la Vida Es Sue´┐Żo) - The Cid - Tartuffe - Phedra (phedre) - The Barber of Seville (le Barbier De Seville) - Hernani - The Son-In-Law of M. Poirier (le Gendre De M. Poirier) - The Outer Edge of Society (le Demi-Monde) - The Mistress of the Inn (la Locandiera) - Minna Von Barnhelm - Goetz Von Berlichingen With the Iron Hand - William Tell - Rasmus Montanus - A Doll's House (et Dukkehjem)
script.vtheatre.net
... and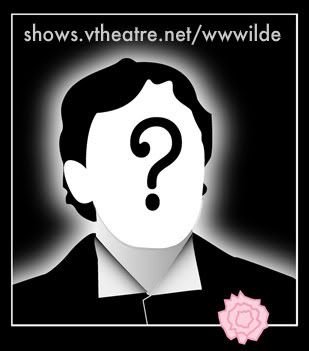 ---